drill sergeant
freedom fader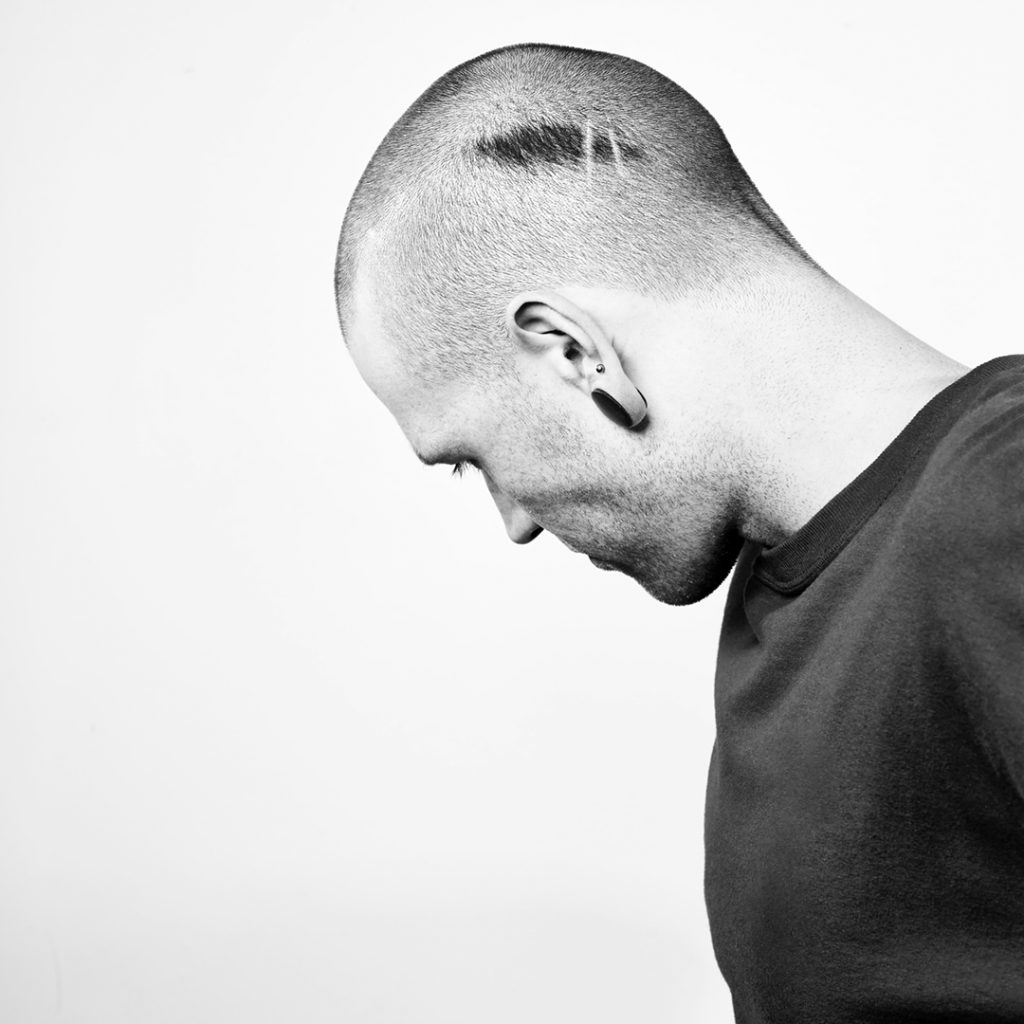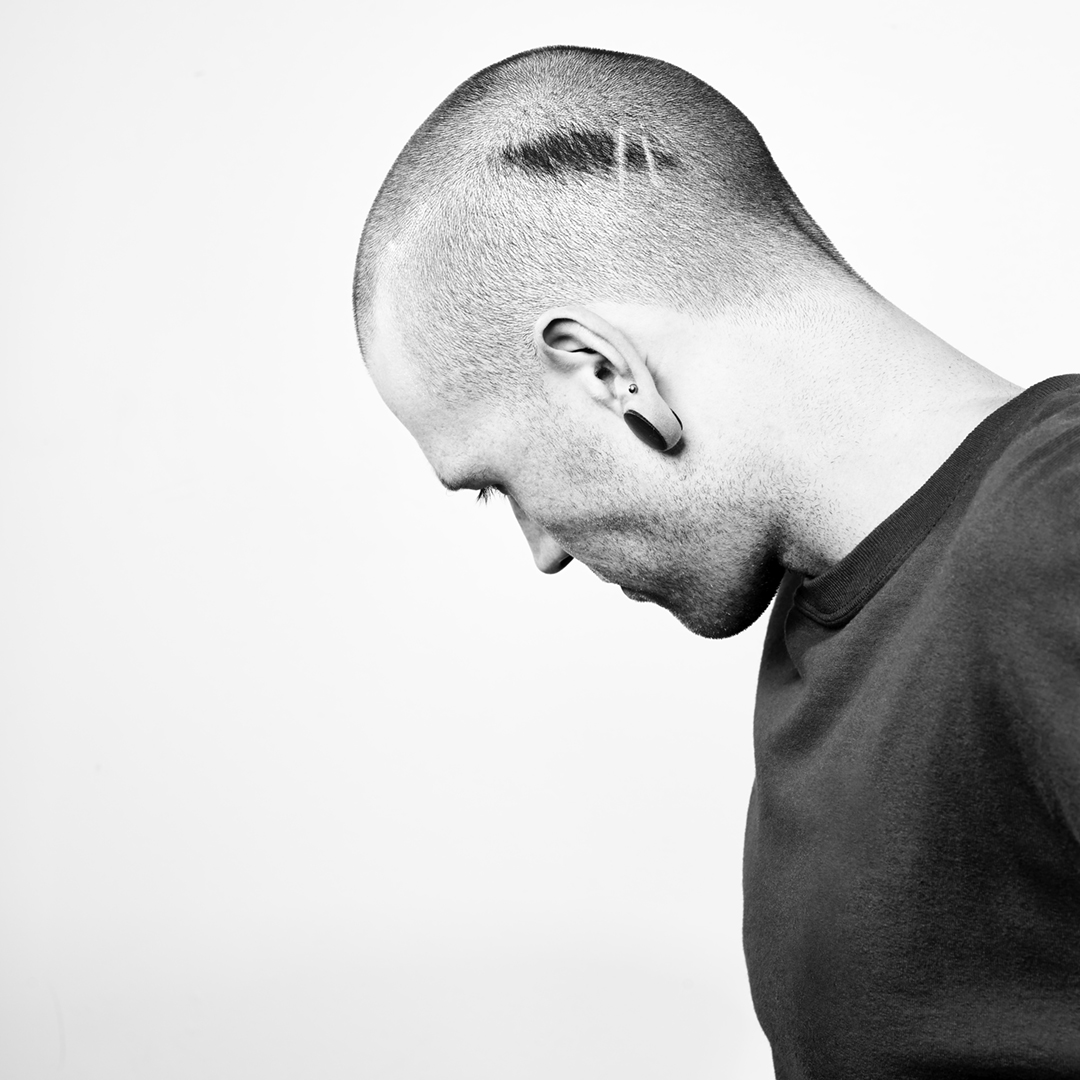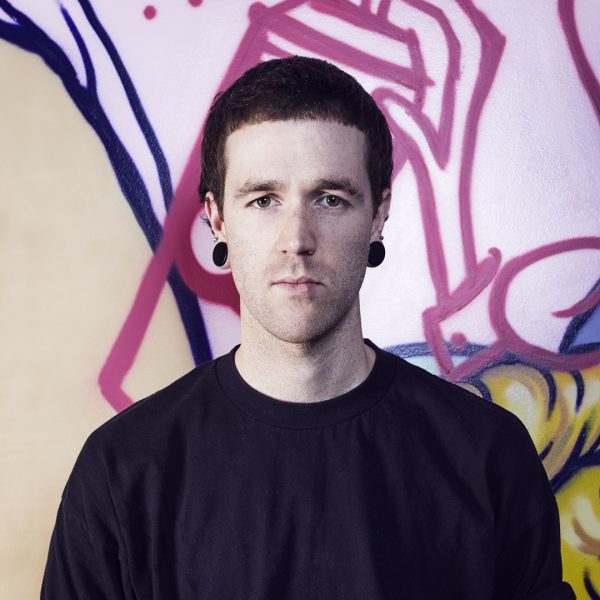 what daniel loves about hair
For me hair is driven by mood. You can cut and colour it to change your whole look and style it to how you're feeling on the day. The way I see it, is that you style from the top then work your way down to the shoes. The hair brings everything in, it completes your identity. I love its impact.
"There's probably more than one Daniel in your life, but the only thing that matters is your hairdresser"
what is important to daniel
Breakfast … Then a good attitude.